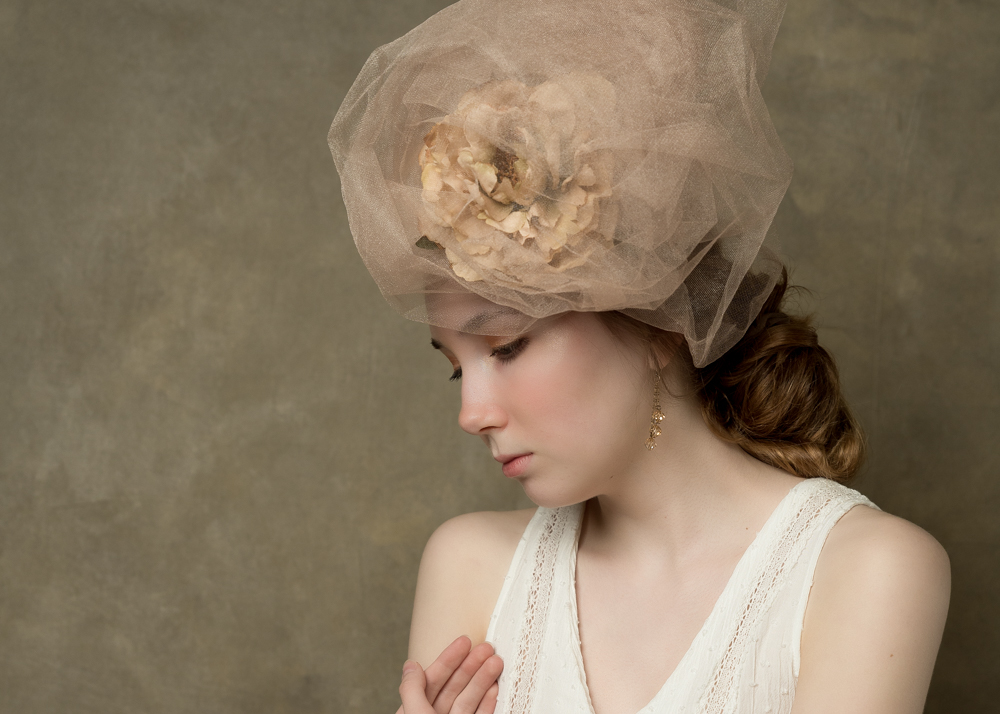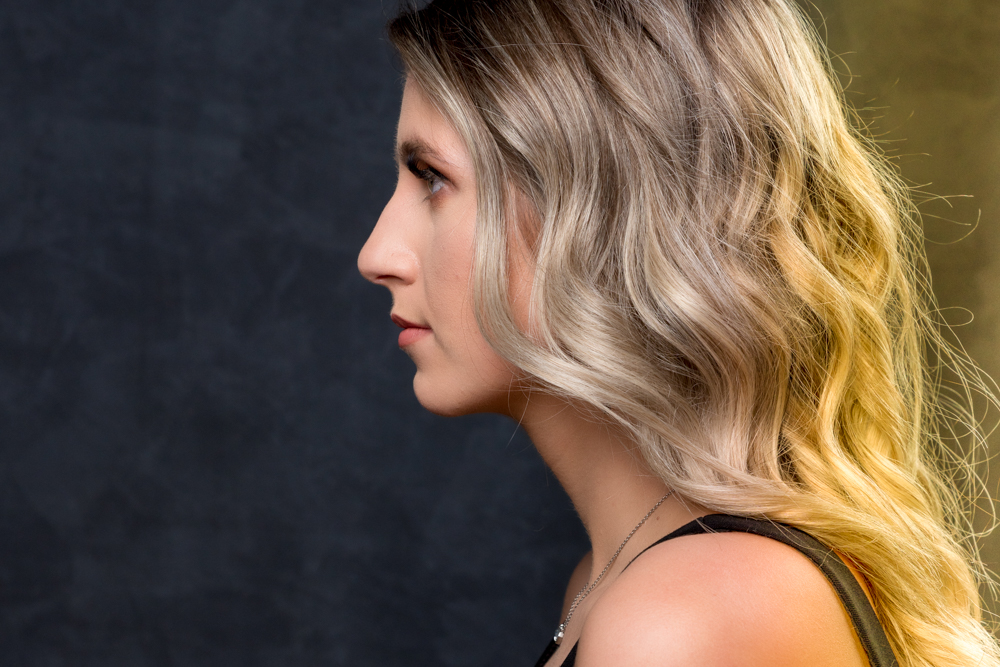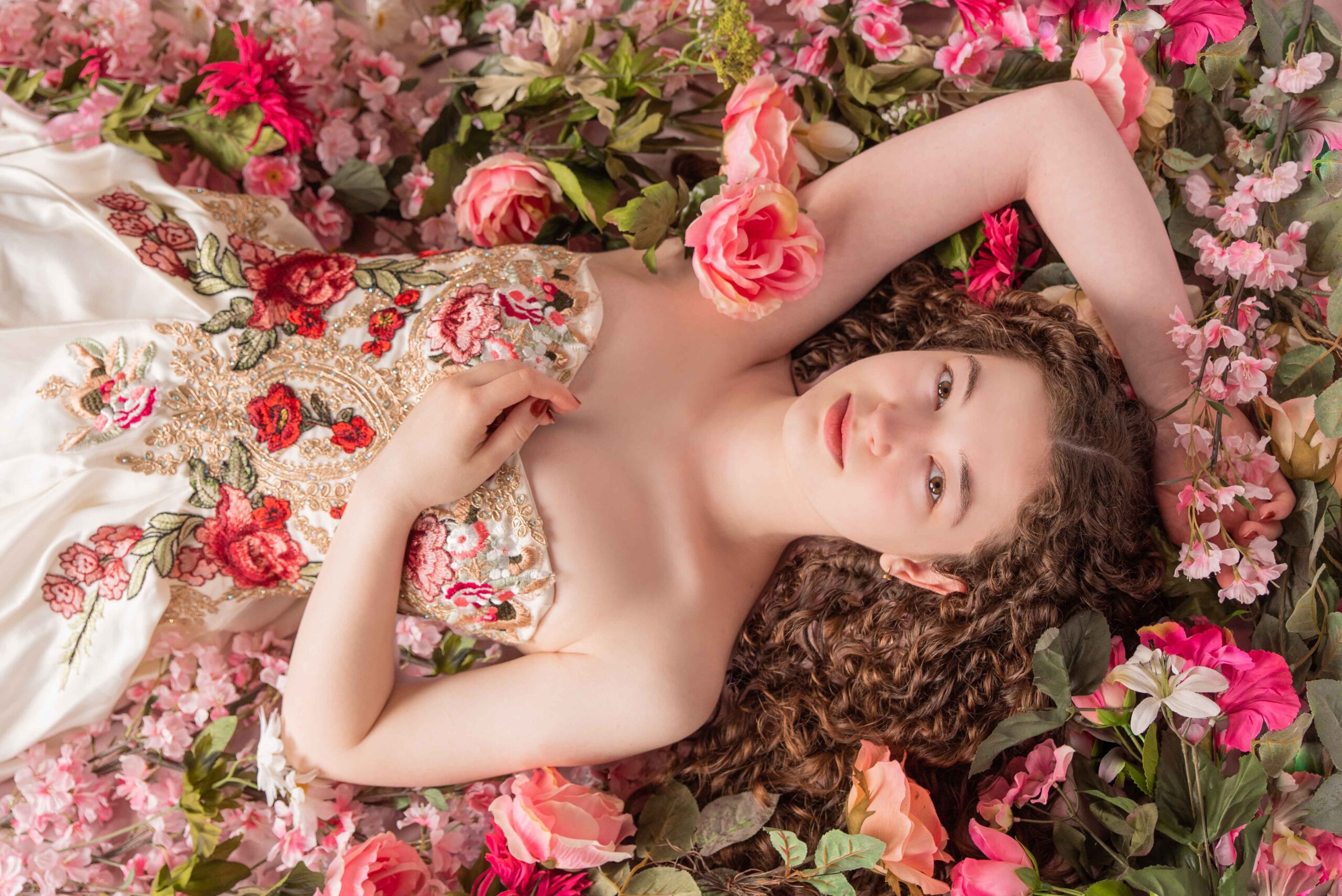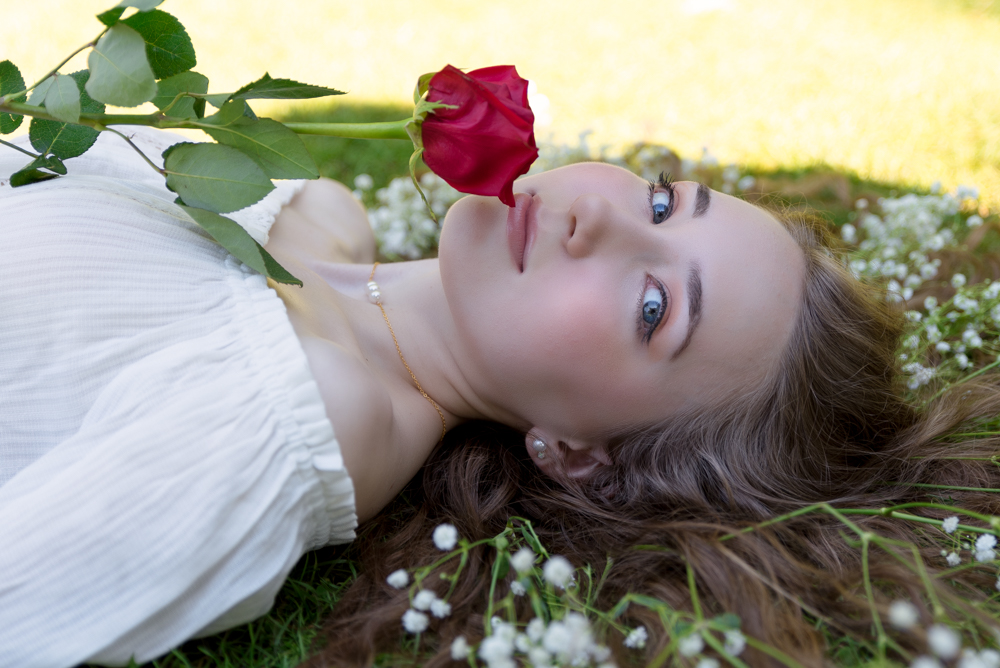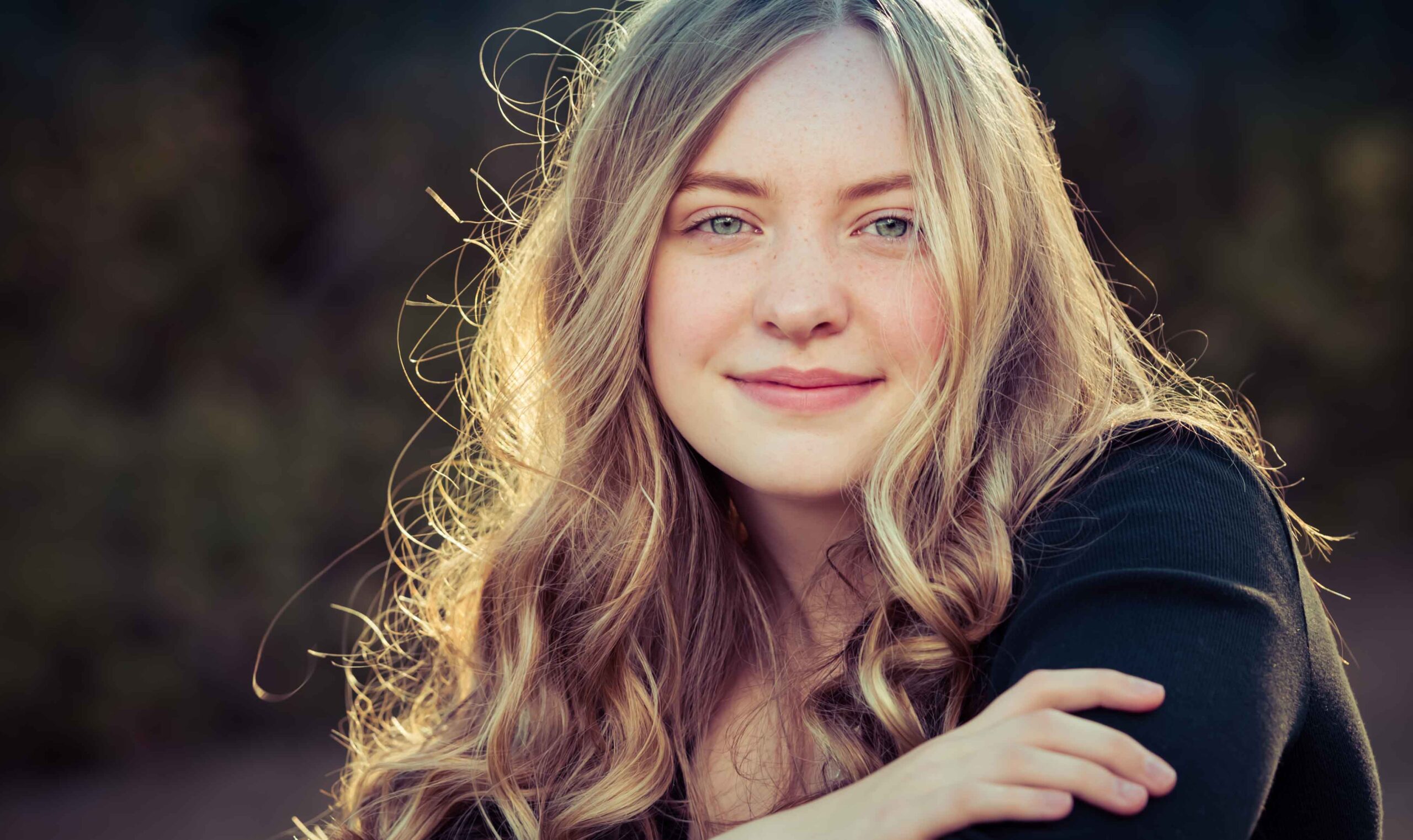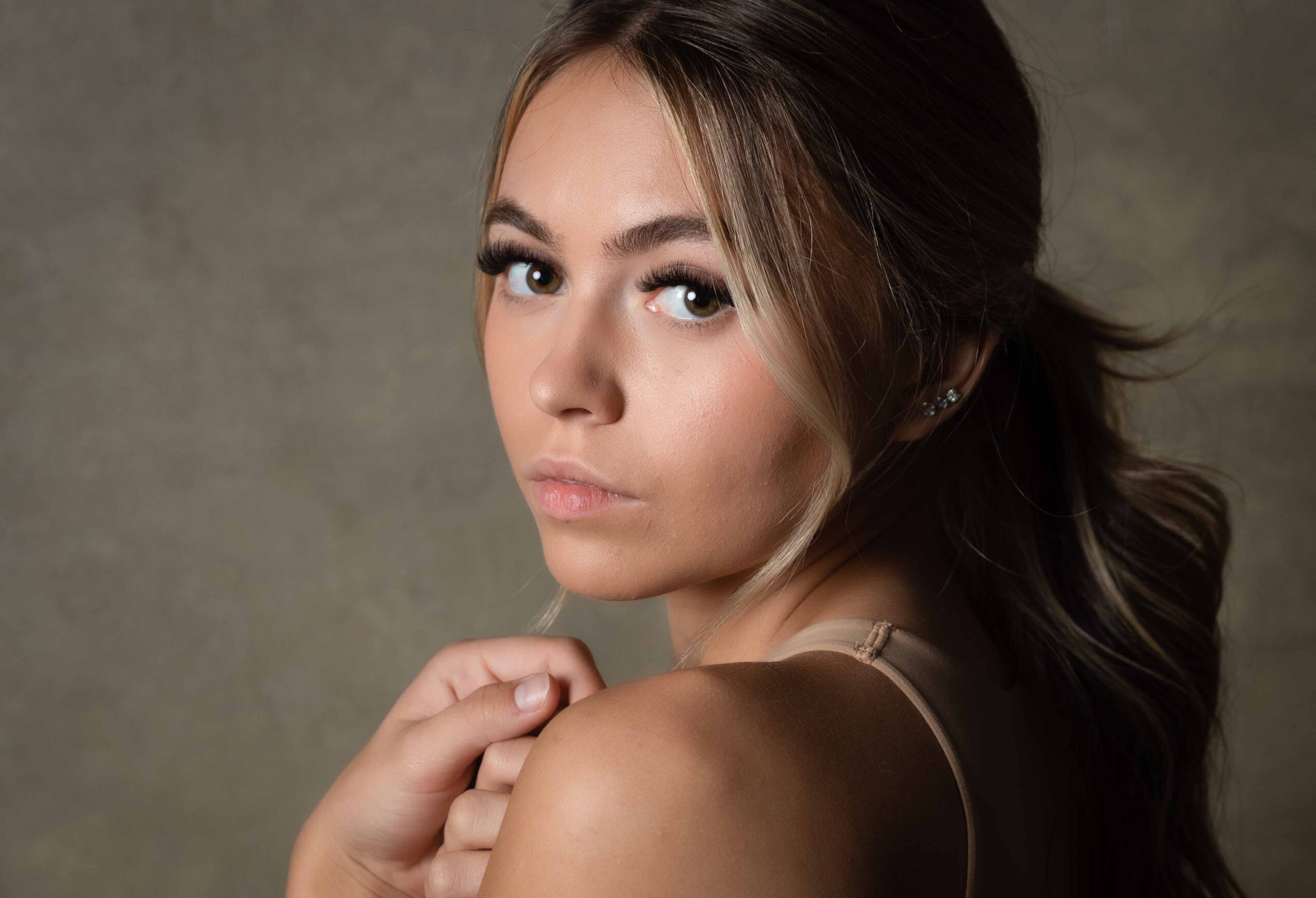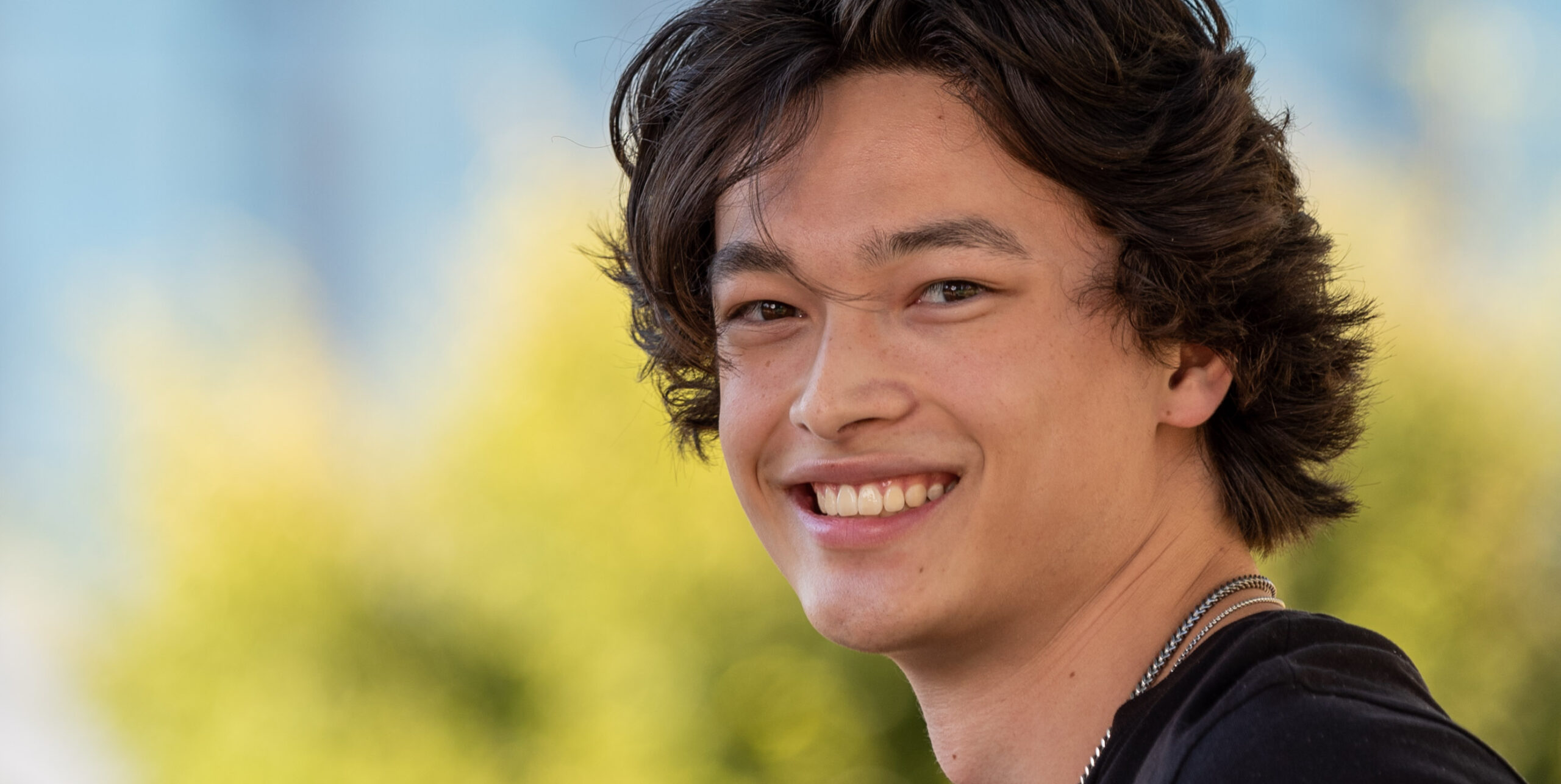 Stephanie Schmidt Photography is located in Washington County, Oregon, serving Sherwood, Tualatin, Newberg, Lake Oswego, West Linn, and Tigard. Stephanie specializes in modern and authentic portrait photography. Her services include High School Senior Sessions, Professional Headshots, Lifestyle Photography, Personal Branding, and Modern Portraiture.
"Stephanie's work is truly amazing! Anybody can shoot pictures but Stephanie works "magic". She is a breath of fresh air with a laid back yet professional style that makes the subject feel very comfortable in front of the camera. Stephanie has a lot of great ideas and is willing to go above and beyond to get the right shot and keep her clients happy. Working with her after the photo shoot was just as pleasurable. She is responsive, timely and precise in getting photos edited and delivered. I am so happy I had the experience of working with Stephanie and couldn't be more pleased with our photos."   -  Michelle E, Sherwood, OR
ABOUT ME
I am passionate about my job and the people I get to photograph. Based in the small town of Sherwood, Oregon, I see beauty everywhere. The wine country, the nostalgic small towns, Portland with all it's different faces, they are all unique. The people I meet are as different as my surroundings and I love to capture each persons' individual personality.
I want to provide you with the best photograph of yourself you have ever seen!
When I'm not behind the camera, I enjoy walking my dog, gardening, painting, reading, and laughing with friends and family.  Learn more>>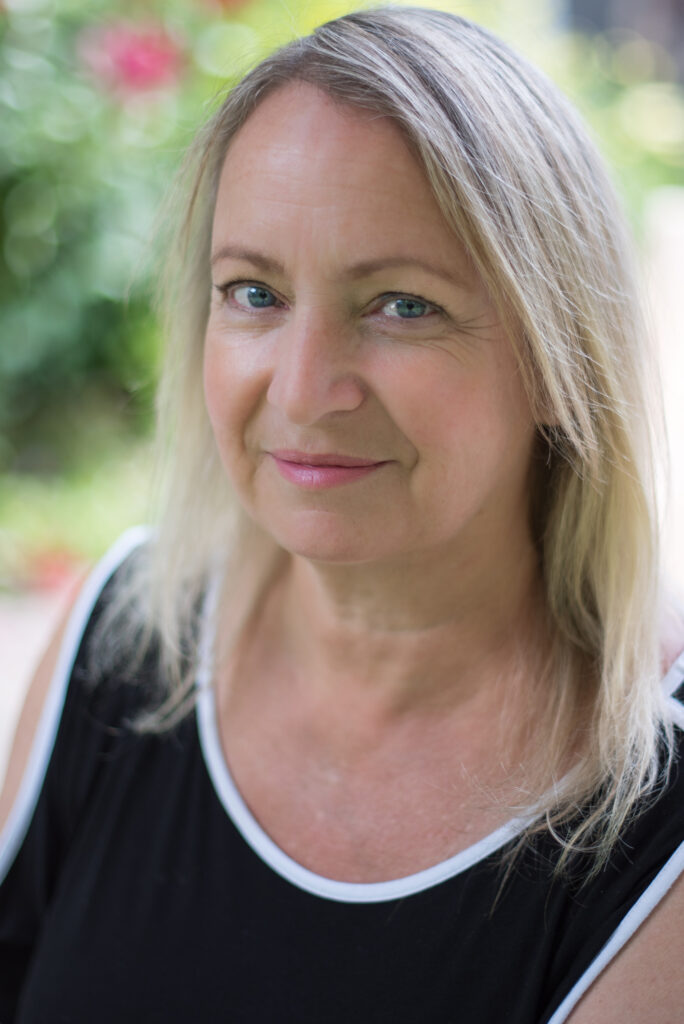 Everyone deserves a shot. Make it a good one!