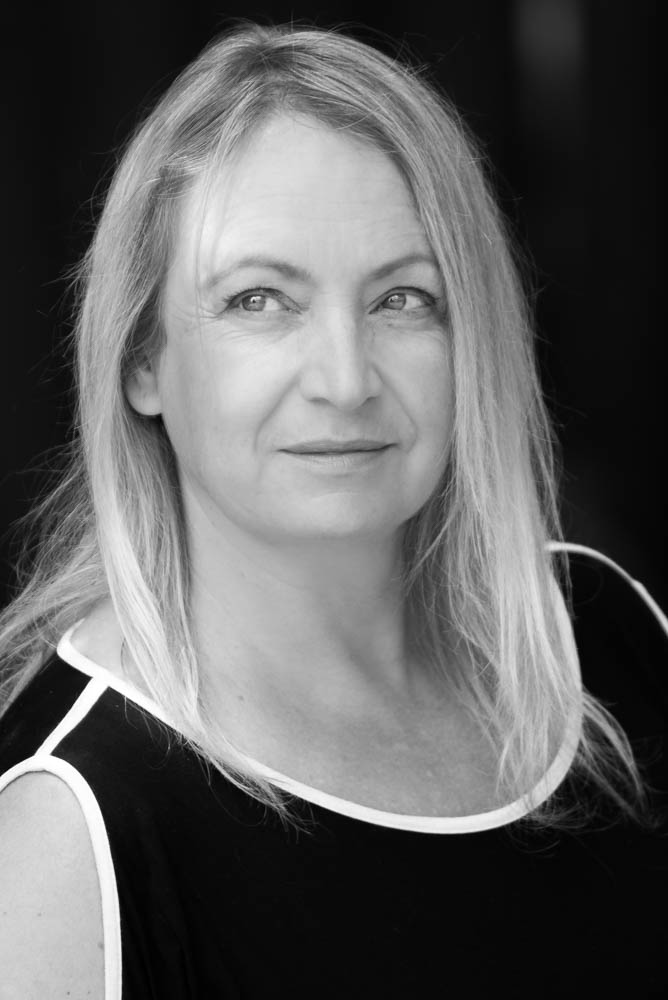 About me
I am passionate about my job and the people I get to photograph. Based in the little town of Sherwood, Oregon, I see beauty everywhere. The wine country, the nostalgic small towns, Portland with all it's different faces, they are all unique. The people I meet are as different as my surroundings and I love to capture each persons' individual personality. When I'm not behind the camera, I enjoy walking my dog, gardening, painting, reading, and laughing with friends and family.
My Story
Born and raised in Germany, I didn't start out as a photographer. I studied Physical Therapy and enjoyed helping patients of all ages. I worked in hospitals, rehab centers, and in private practices. My love for photography was a hobby then. When my family moved to the US, I focused on raising my two boys, volunteering in the community, and educating myself more and more in the art of photography. I dreamed of running my own photography business. Eventually I turned my dream into reality.
Everyone deserves a shot. Make it a good one!